"VALUES" can make difference only if believed and practiced consistently. We KPM & Associates - Indian Law Firm practice VALUES as worship regularly. Our challenge is to uphold these values in everything we do, as directive principles in our work, decisions and connections.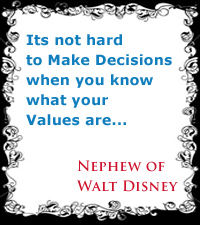 The way we practice this value is by placing our clients in the centre of all we do, placing ourselves at the heart of their business. This enables our law firm to fulfill our role of providing advise based on a thorough understanding of their objective and purpose before we proceed. This helps us anticipate their needs, expectations and thereafter provide them solutions making sure time limits are met with pragmatic approach. This makes us to attain an eternal fiduciary relationship with clients based on trust, respect and integrity.


We also believe to strive for providing best services to our clients and for attaining this very object we encourage our people and clients to work towards perfection. Our Law Firm always strives to achieve the best client services and empathize that better client service requires elements like keen insight, instant response and utmost integrity. For making sure that we deliver the best of efforts in our client work we make assured that our client service matches consistently high standards coupled with satisfaction. To make sure that we strive for the best of our services, we also invite practical criticism and suggestions for improvement.


Further, KPM & Associates Indian Law Firm values are based on strong belief in community services. Through an active programme of pro bono legal and charitable initiatives with our collaboration, social & charitable trusts, all our people are encouraged to develop strong links with the populace.